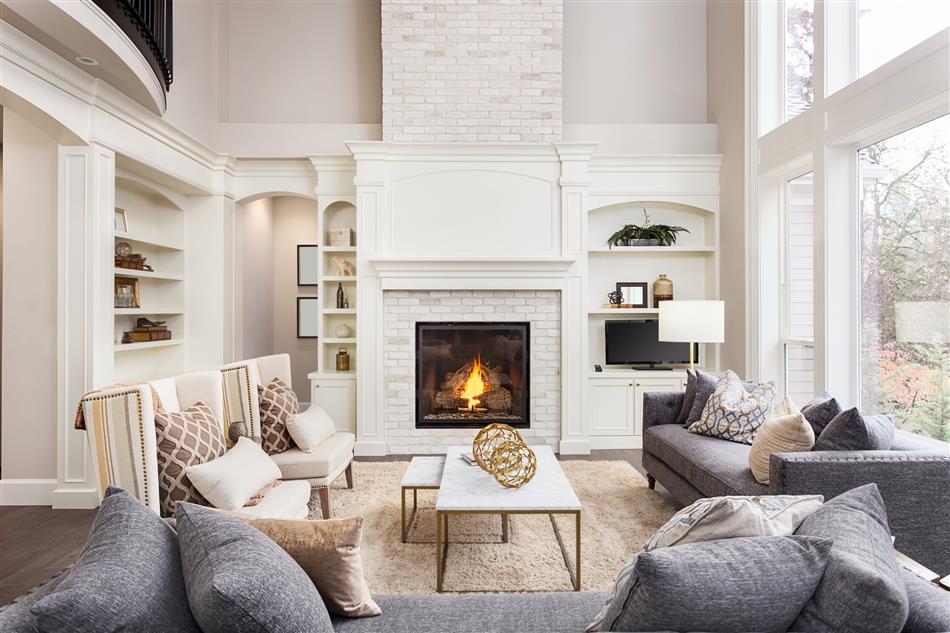 Interior Remodel Service
Remodeling the interior of your home comes with many advantages. While new textiles and furniture create a subtle change, sometimes you need an entire remodel. A remodel helps you to consider the functionality of your home. A new interior layout allows clients to use their space more effectively. It can also help create more space. In addition to generating more space, a remodel is also a great way to add extra value to your property. Our home remodeling company will help you transform your house into a home. So whether you want to change the floorboards in your hallway or change the entire layout of your home, our contractors can help.
Is the interior of your home starting to look a little dated? Then it might be time to start thinking about hiring an interior remodeling contractor. With an incredible eye for detail and excellent trim service, Bollinger Construction is the home remodeling company that can help you transform your home.
We are a Mid-Michigan Remodeling Contractor
Contact us today to discouss your project with an expert.
Call 810-919-1531
We enjoy interior remodeling projects
There are many reasons why you might need to hire a local interior remodeling contractor. Many people take on an interior remodeling project themselves. But there are many parts of a remodeling project that are difficult to complete. With electrics and plumbing, it is safer to hire an interior remodeling contractor. While practical elements are important, we also understand the importance of providing beautiful finishes. From perfectly placed floorboards to a trim service that adds an extra touch of style, we know the best way to remodel a house. Our interior remodeling contractors will check every corner and fix every issue, making sure that you are left with a perfect remodel.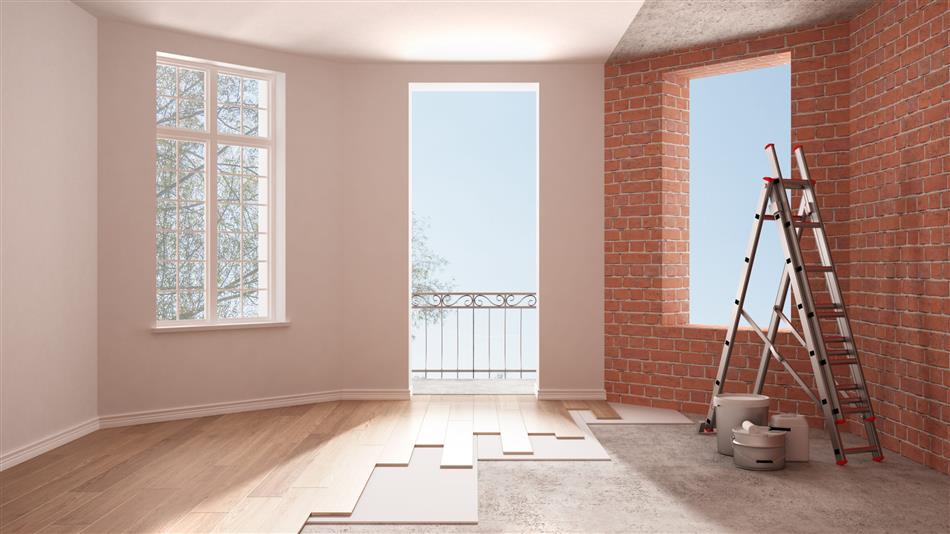 Call Today to Schedule Our Professional Interior Service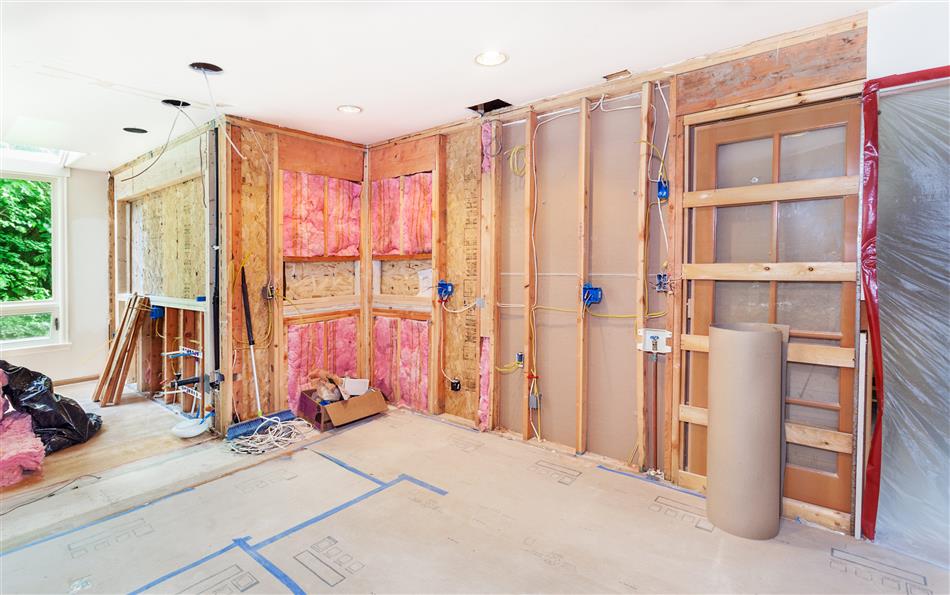 We know that to provide our clients with an exceptional interior remodeling service, we have to look at the details. With our professional approach and a keen eye for detail, you can depend on us to provide you with the best interior remodeling services in Linden, MI.
We believe that high-quality trim services make every project complete. We also know that excellent customer service is vital to the success of the project. With our meticulous planning process and consultation process, you can depend on us to plan and remodel your home just the way you want it. From picking materials to installing the last tile, we make sure that each client knows what is going on at all times. This also allows us to keep an eye on each part of the process. Our start-to-finish approach to each project, also helps us spot any issues and fix them as quickly as possible.
Choose the Best Renovation Contractor
With more than 25 years of experience, we can help you get the home you have always wanted. You can contact us by calling (810) 919-1531 or by using the contact form below. We are looking forward to hearing from you and look forward to providing you with exceptional construction services.