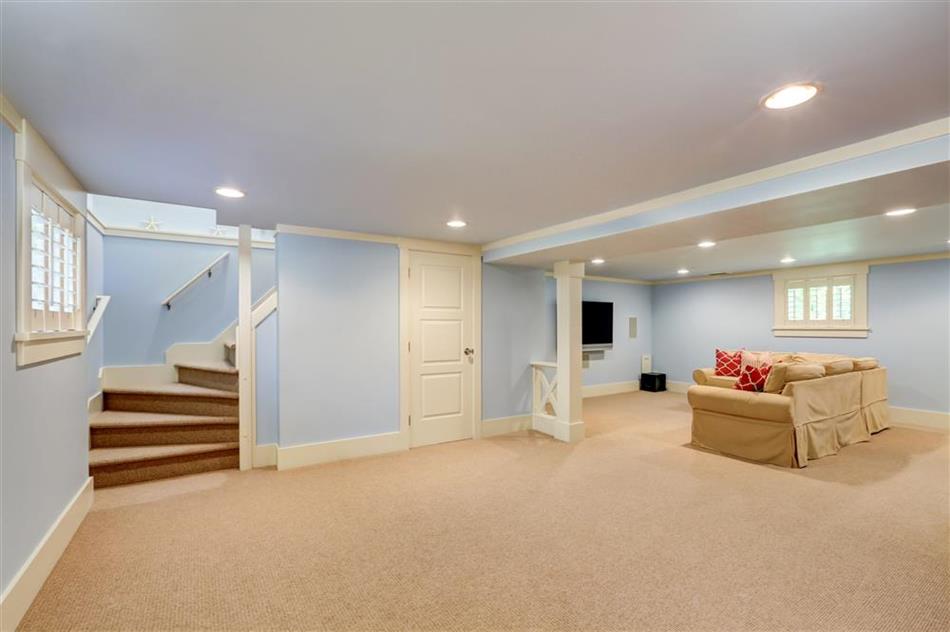 Basement Remodeling Services
Whether you have moved into a new home or your old basement needs a remodel, you should think about hiring basement remodeling services. But, before you depart with your hard-earned cash, you need to find a basement renovations company that you can trust. For one of the best basement finishing and renovations companies in Fenton, MI, Bollinger Construction is a perfect choice. With more than 25 years of experience, we can help transform your basement from a storage space into a comfortable living area.
Remodeling your basement can be daunting. Unfinished walls and flooring make it difficult to imagine what your basement could be. With our basement remodeling services, we combine careful planning and expert workmanship to transform your basement into a beautiful living space. We make remodeling your basement seem easy. Our varied skill set also allows us to plan and complete a remodel that suits you and your family. This personalized approach helps us conduct the perfect renovation every time. So when you are looking for a contractor that keeps your best interests in mind, why not call us?
We can make your basement feel like a main floor.
Contact us today to discouss your project with an expert.
Call 810-919-1531
We are professional when it comes to basement remodeling
For more than 25 years, Paul Bollinger has provided clients in Fenton, MI, with incredible basement remodeling services. His ability to transform dull spaces into beautiful living areas comes from his previous experience. He previously worked as a property manager and remodeled rooms and homes for his tenants. Over this time, he gained priceless experience. This lead him to establish Bollinger Construction in 2013. Since then, he has completed various basement renovations throughout the area. He has remodeled basements from cluttered and dull spaces into clear open spacing for easy storage to family rooms.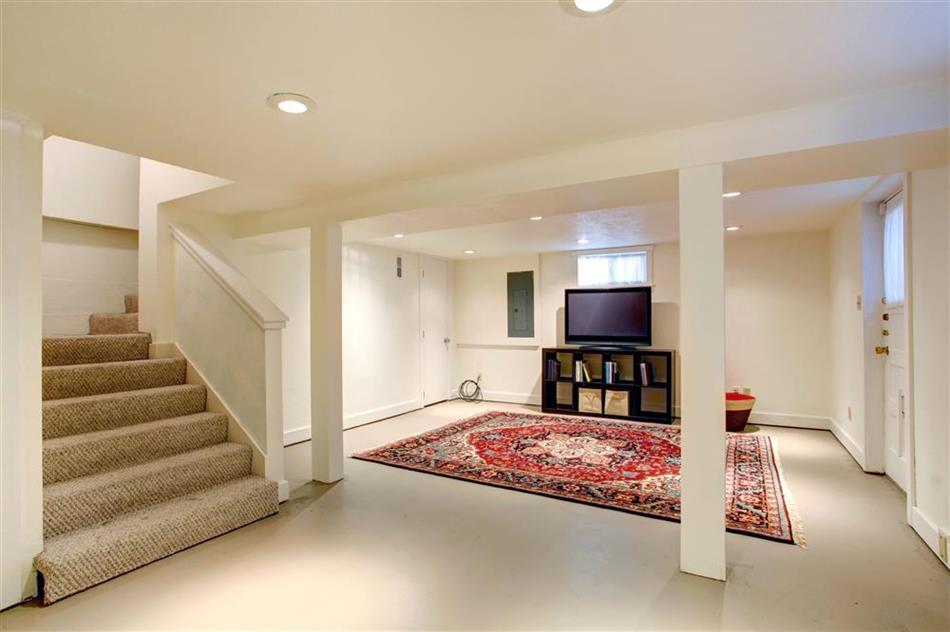 Bollinger Construction is your first choice!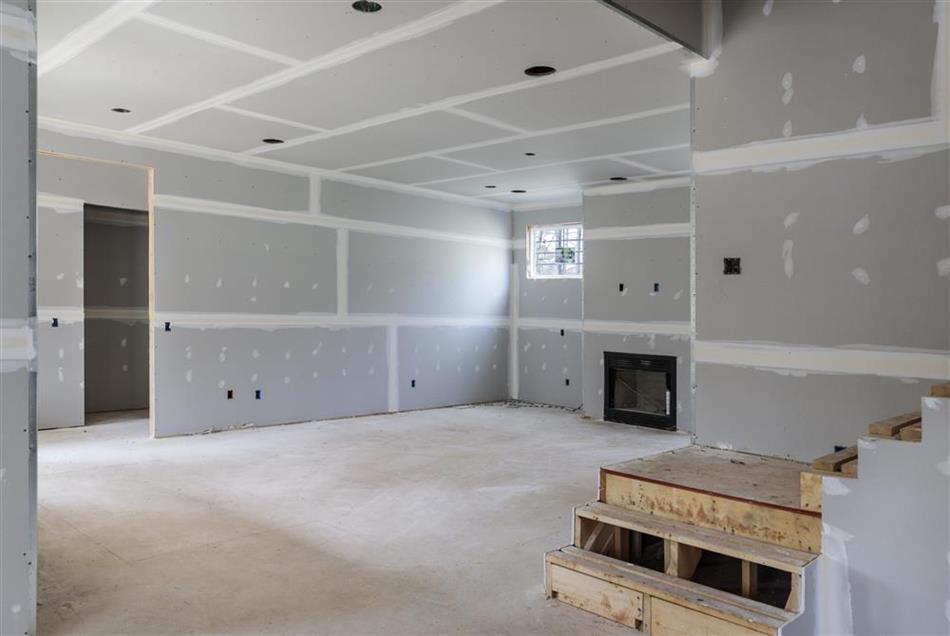 When you call us for our basement remodeling services, our contractors will visit your property and make an assessment. We believe that your input and ideas are vital to completing the perfect remodel. That's why we make sure to listen to each idea. During the planning process, we strive to include these ideas, creating a tailored remodel for you and your home. With the plans in hand, we get to work. We can handle any part of the job. From painting walls to installing counters and countertops, our contractors can complete every part of a project. So, you won't need to hire additional contractors. We are the one-stop-shop for basement renovations in the area. So why waste your time with another basement remodeling service?
Choose the Best Renovation Contractor
With more than 25 years of experience, we can help you get the home you have always wanted. You can contact us by calling (810) 919-1531 or by using the contact form below. We are looking forward to hearing from you and look forward to providing you with exceptional construction services.