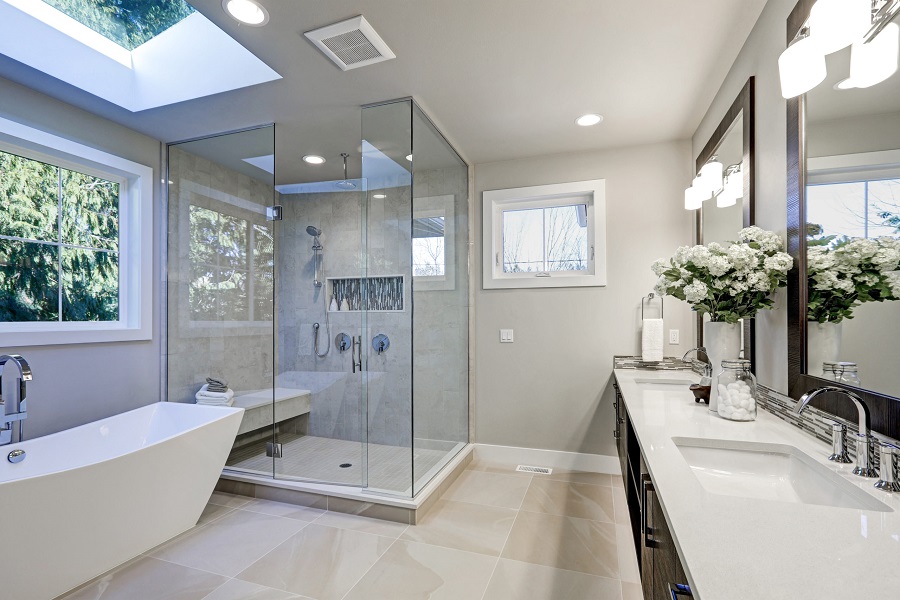 Bathroom Remodeling
When your bathroom starts to look a little dated, it might be time to start thinking about a remodel. But finding bathroom remodeling contractors that you can rely on can be difficult. That's where Bollinger Construction comes in. With more than 25 years of experience, we have the knowledge and expertise to provide any homeowners in communities like Byron, MI with exceptional bathroom renovations services.
Bathrooms are one of the most used rooms in your house. Over time, they can start to look grubby and old. While we all try to keep our bathrooms in tip-top condition, after a certain point, every bathroom requires a remodel. From pulling up old tiles to installing a new bath, our bathroom remodeling contractors provide a complete renovation service to help you get the bathroom you have always wanted.
Let us build the bathroom of your dreams.
Contact us today to discouss your project with an expert.
Call 810-919-1531
We Offer Professional Bathroom Renovations
We understand that deciding to invest in a bathroom remodel can seem daunting. We also understand that when you do decide to spend money on bathroom renovations, you need remodeling contractors that will listen to you. That's why with every project, we provide excellent customer service to each client. It doesn't matter whether you want a complete bathroom remodel or just a few tiles replaced, we enjoy listening to our client's ideas and incorporating them into the plans. We also understand that our clients expect exceptional workmanship at reasonable prices. So, we strive to complete each job to the highest standard and at a competitive price.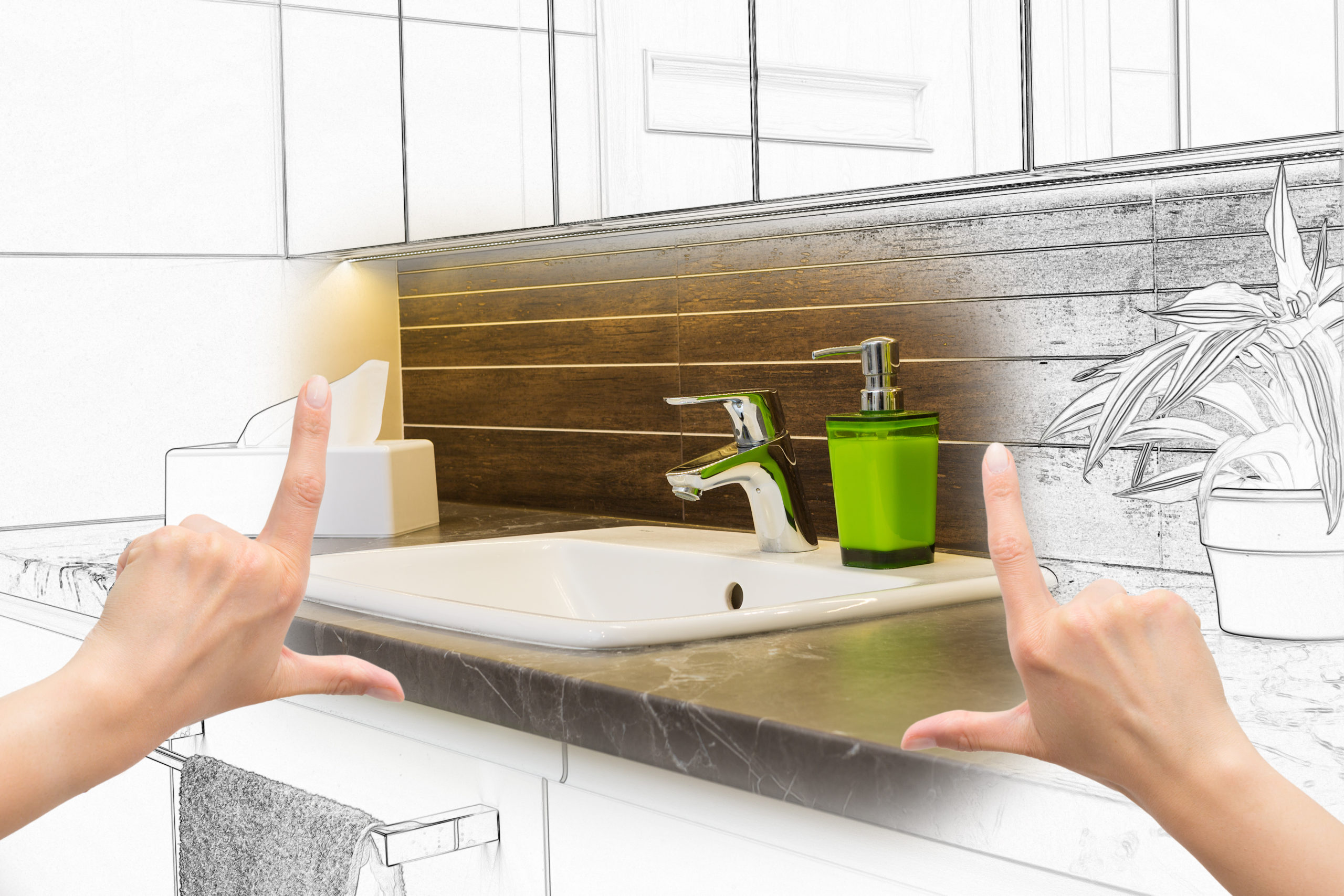 Bollinger Construction is your first choice!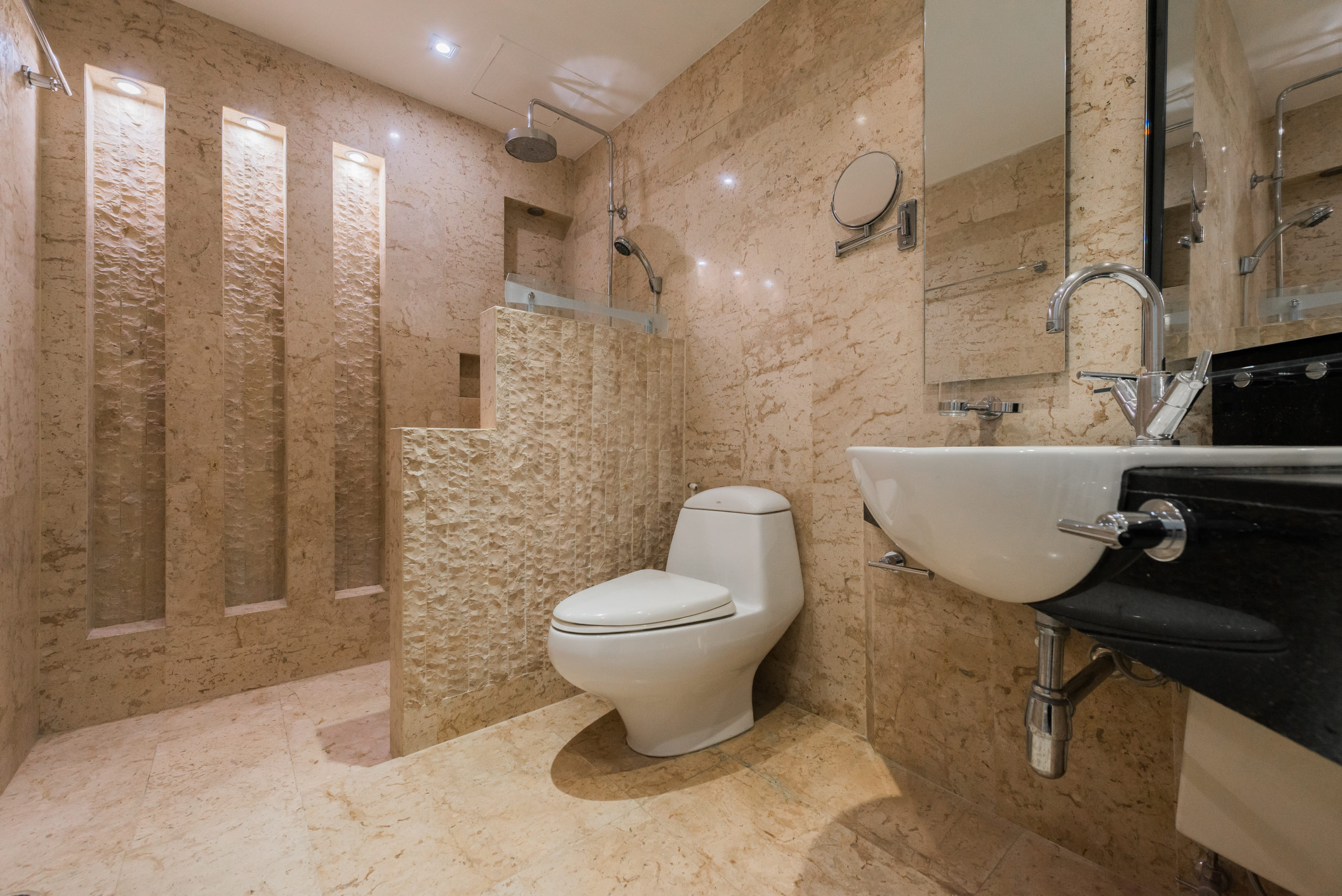 With extensive experience, our bathroom remodeling contractors can complete every aspect of the project. From removing old floor tiles to installing shower tiles, we provide our clients with full-service bathroom renovations. This reduces the need for our clients to hire other contractors. So when you are looking for bathroom remodeling contractors, there is only one company in Byron, MI, that you should call.
Our services have allowed us to gain many satisfied clients and positive reviews over the years. This is also due to the level of communication we maintain with our clients throughout each project. With small issues and changes popping up during projects, we strive to keep our clients well informed at all times. This provides our clients peace of mind knowing that we have complete control of the project.
Choose the Best Renovation Contractor
With more than 25 years of experience, we can help you get the home you have always wanted. You can contact us by calling (810) 919-1531 or by using the contact form below. We are looking forward to hearing from you and look forward to providing you with exceptional construction services.