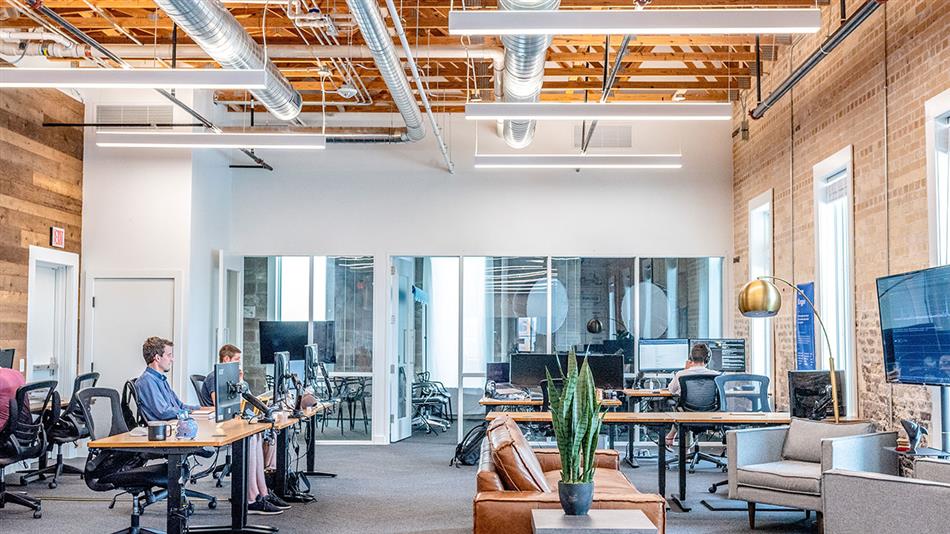 Commercial Office Remodeling
Is your commercial property in need of a revamp? Are you looking for a talented and reliable commercial office remodeling contractor? With more than 25 years of experience, Bollinger Construction has provided commercial and office renovation services since 2013.
Bollinger Construction provides one of the best commercial remodeling services in Holly, MI and the surrounding areas. Paul Bollinger is a qualified commercial remodeling contractor. He founded the company after working as a contractor for 25 years. With his experience, he knows how to provide his clients with an exceptional commercial renovation service, no matter the scope of the project.
We are a Mid-Michigan Remodeling Contractor
Contact us today to discouss your project with an expert.
Call 810-919-1531
We can make your office look up to date and professional
Commercial spaces are used for a wide range of activities. It is also an extension of your company. So it would stand to reason that the interior should reflect your company. By hiring a renovation company to remodel your property, you can improve the commercial space in a number of ways. Whether you want to remodel your office space or residential apartments, you need to hire a contractor that can take on the job. We have a broad skill set when it comes to office remodels and renovations. With intricate trim work and build-outs, we have incredible skills. Skills that are needed to provide our clients with a comprehensive service. So, when you hire us, you won't need to hire another commercial remodeling contractor — thereby saving you time and money.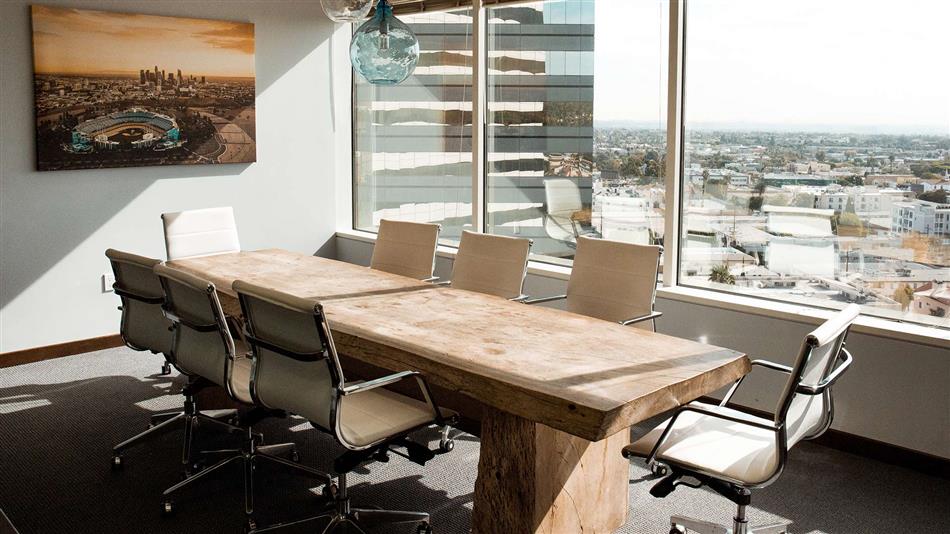 Call Today to Schedule Our Professional Interior Service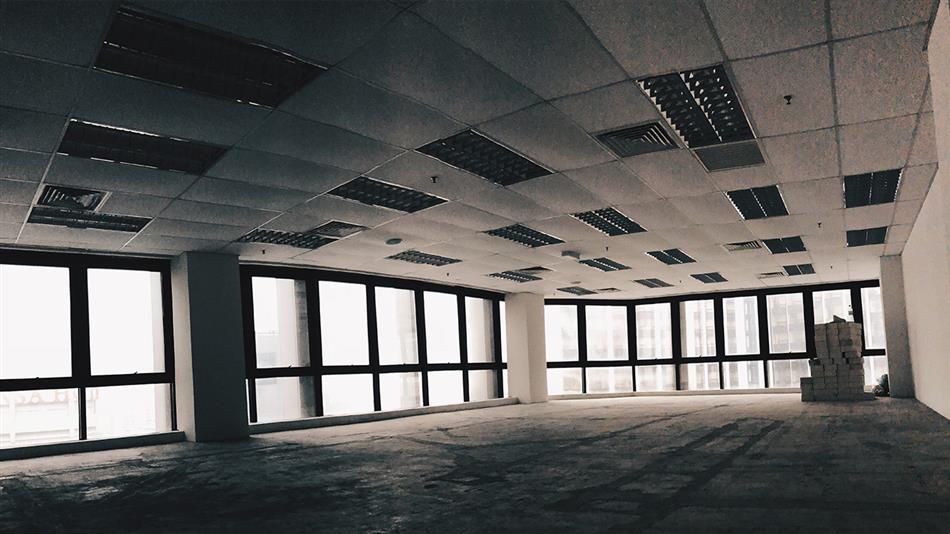 When it comes to choosing a commercial remodeling contractor, pick Bollinger Construction. We pride ourselves on providing exceptional service to all clients. We guide our clients through the remodeling process. By identifying current problem areas in your office, we create a layout and remodel plan. One that will suit your company and your employees. If you have tenants occupying your property, we know that you have to reduce disruption. We understand how damaging disruptions can be to a business. This is why we work hard to complete each project on time. So when you are looking for a commercial renovation and remodeling company in Michigan, call us!
Choose the Best Renovation Contractor
With more than 25 years of experience, we can help you get the home you have always wanted. You can contact us by calling (810) 919-1531 or by using the contact form below. We are looking forward to hearing from you and look forward to providing you with exceptional construction services.